Happy Customers
Gold Coast based quality website solutions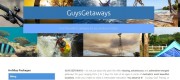 I'm really happy with the website Aaron has produced for me. His price was affordable and he delivered a professional looking and workable site based on my requirements. Since the website has gone online, I've received numerous compliments from my suppliers about how professional and great it looks.

During the construction of the site, Aaron always answered any queries promptly and was able to solve any issues which cropped up. He's been a pleasure to deal with and I have no hesitation in recommending him.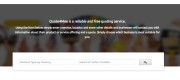 After having alot of trouble with our original website creator, and nearly at breaking point, we were so relieved that we found Aaron to sort out our website. He fixed up the problems, and did the upgrades that we needed quickly and his prices were very reasonable. I can not recommend Aaron high enough.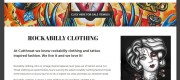 Aaron worked with me to get my ecommerce site looking and working how I wanted it. He is easy to contact and get things done quickly. He is upfront and honest about everything he does. I can highly recommend Aarons services.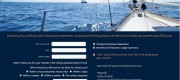 Elite Private Investments
Aaron was fantastic from the get-go. Fast, reliable and I was able to count on him. A gem in the IT world as far as I am concerned.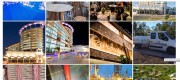 Thank you so much for your hard work Aaron, we really appreciate it!! You have been a pleasure to work with!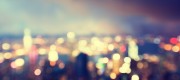 Aaron has been a God sent to me since I know very little about the websites and generally internet business structure. From the first day I met Aaron, I felt very comfortable with him, and trusted him immediately. My first impressions have proven to be correct, since he has designed the website for me, that not only me, but all of my friends (who are in the know), liked his work. In addition, he has been very patient with me showing, me how to use the website to my advantage, an worked very hard to program the site to my needs. I would recommend Aaron to anyone who needs an honest, educated, helpful, patient person. After he completed the website, he is still helping me and watching for anything that will be helpful. You can't ask for more!